Posted on Mar 29th, 2011 by Mr Goldbar
The latest audio gem to emerge from the Honor Roll Academy studio is Trackademicks' official remix for Little Dragon's "Looking Glass." Grab it over at the Moovmnt blog. Smooth!
Posted on May 20th, 2009 by Trackademicks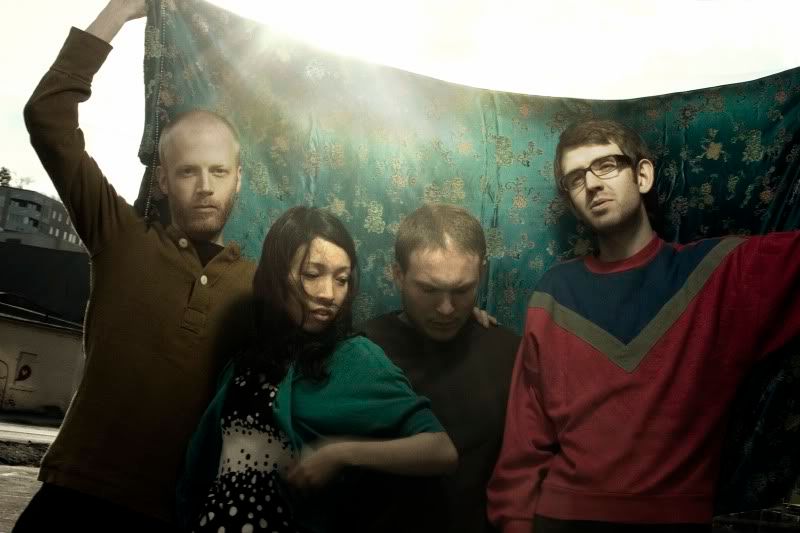 Little Dragon is a dope group.
I think I told yall that before.
I like dope groups.
And occasionally I'm fortunate enough to be able to remix them.
Yessss.
-Trackademicks